Events & Promotions
---
Do you intend to organize an online event or marketing campaign? Do you want to use a virtual world 3D environment to promote your products and services? If yes, consider using OpenSim as platform.
OpenSim provides a highly flexible and scalable, modular development and runtime platform, that allows you to rapidly develop the 3D environment you need. The contents can be imported or developed using in-world content development tools as well as popular 3D design software, which creates Collada mesh objects.
You can use our professional OpenSim package for such events and promotions. Even higher scalability is possible using the Distributed Scene Graph (DSG) technology. This technology allows single OpenSim regions that run on many servers and thus allow many hundreds of visitors.
We co-operate with a number of partners offering OpenSim based solutions. If you have questions please contact us.
---
Solution Partners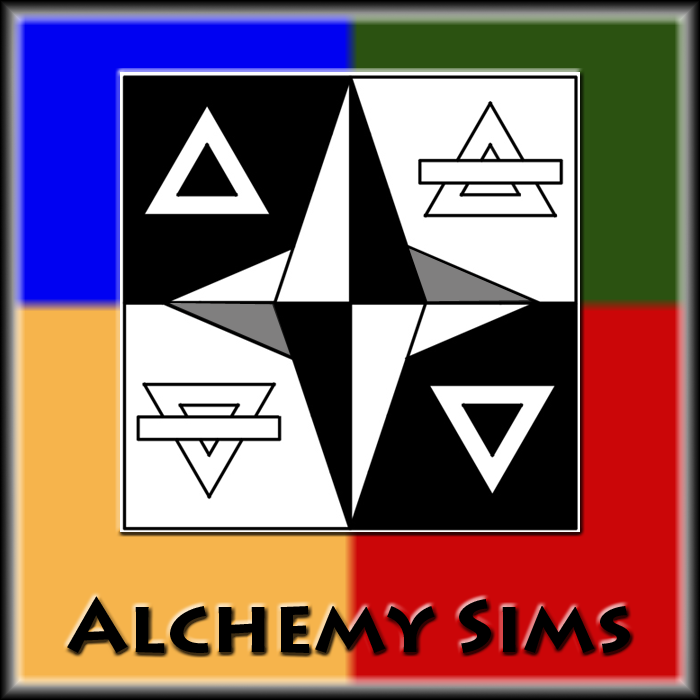 Alchemy Sims
Alchemy Sims, and their founder, Ann Cudworth understand how to plan and build a virtual environments for special events and promotions. Ann has over 25 years experience designing special events settings for corporate clients such as CBS, Essence Magazine, SONY, and IBM. In Second Life, they have built environments for large parties, musical events and meetings, such as SL6B- 8B. With their flexible international workforce they can provide project management over 8 time zones from the UK to San Francisco. They specialize in the Creation of Immersive Interactive Environments with Realistic Design, 3D Modeling (mesh models available), Custom Avatars, and Terra-forming/Landscaping for virtual environments utilizing their large stock of virtual content.
Ann Cudworth, the founder of Alchemy Sims, has been designing and building virtual content since 1998. She has won 2 Emmy awards for her designs. Ann Cudworth (Annabelle Fanshaw in virtual worlds) is a member of New York Technology Council, and United Scenic Artists, a professional association of Designers, Artists and Craftspeople based in New York City.
Machinima portfolio of built environments:
http://www.alchemysims.com/portfolio.html
http://www.alchemysims.com
anncdesigns@verizon.net
ann@alchemysims.com
---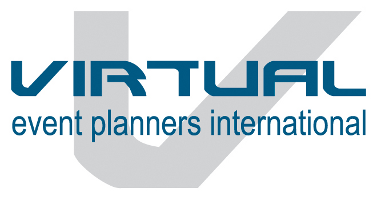 Virtual Event Planners International
Virtual Event Planners International helps businesses identify problems that can be solved through the use of 3D immersive environments. With the myriad of virtual platforms that exist, we help choose the right one for your business needs. Whether you are looking to implement virtual solutions for meeting, training or collaborating, we can help. Click here for more information.